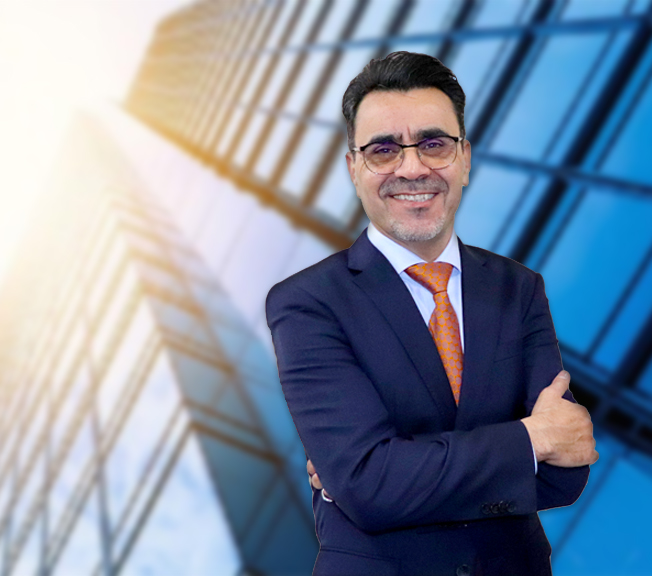 "With everything we do or we don't we pay a coin of "TIME"; the point is we are on a train heading towards the destination no matter what we do. Our life, short or long, is limited and to make immortal our deeds we leave behind soil and seeds."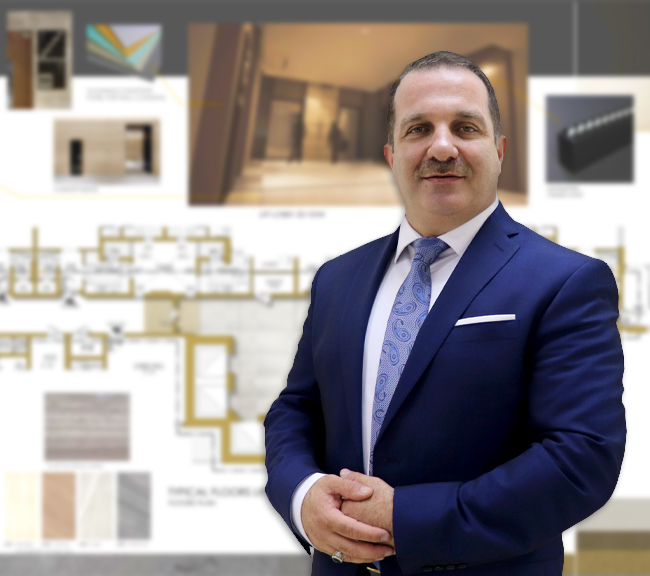 " To deliver excellence in total facility management services focusing on sustainable best practice while being led by innovative technology, which satisfy the needs and exceed the expectations of customers, business partners and other stakeholders."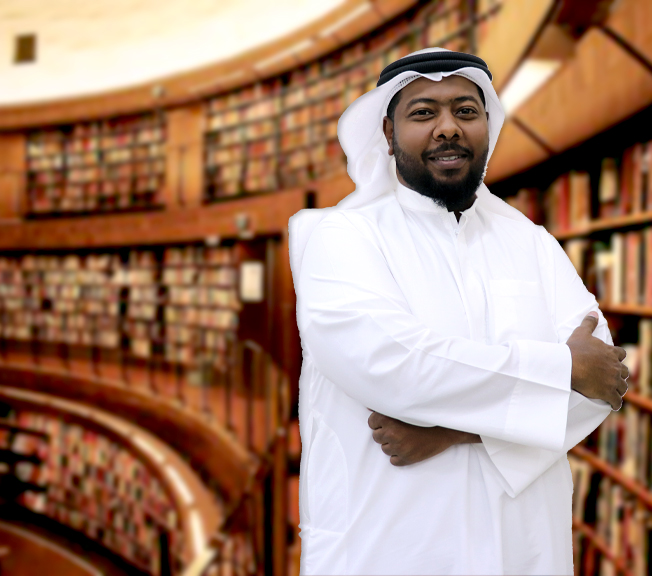 "Every work or action you do so hard and with honesty have a value even if you don't see results in short time so have faith in yourself."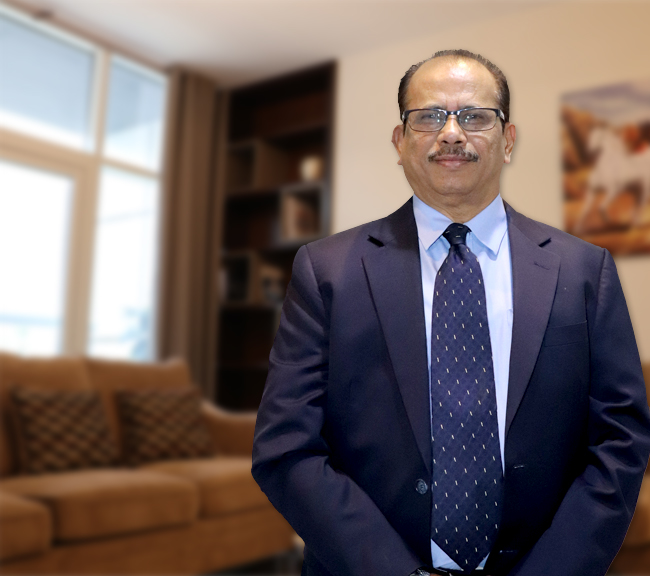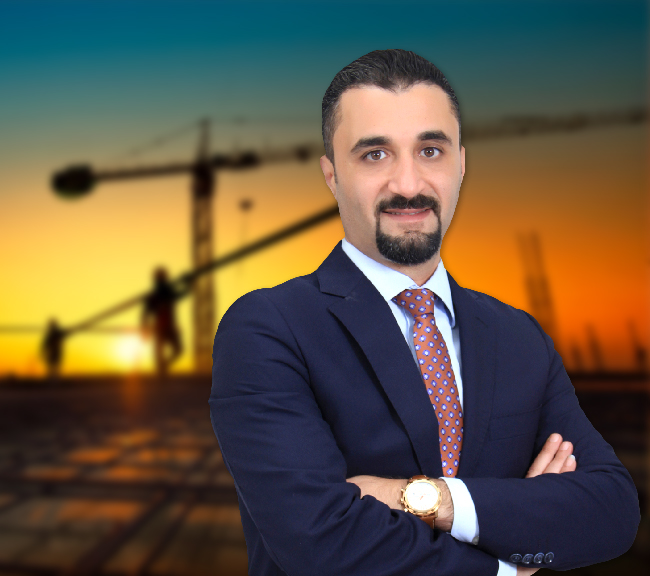 "At BHC, we don't predict the future, we create it."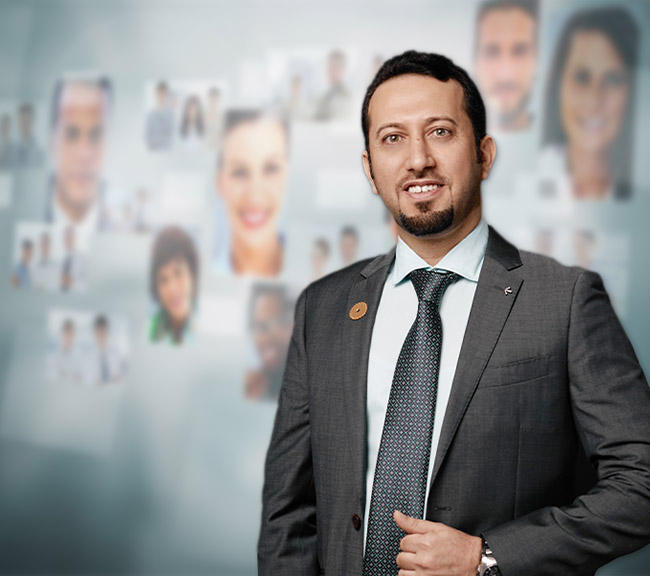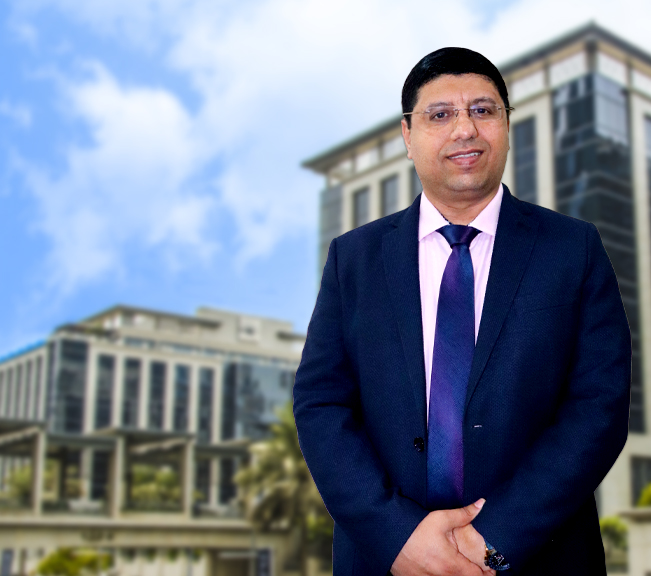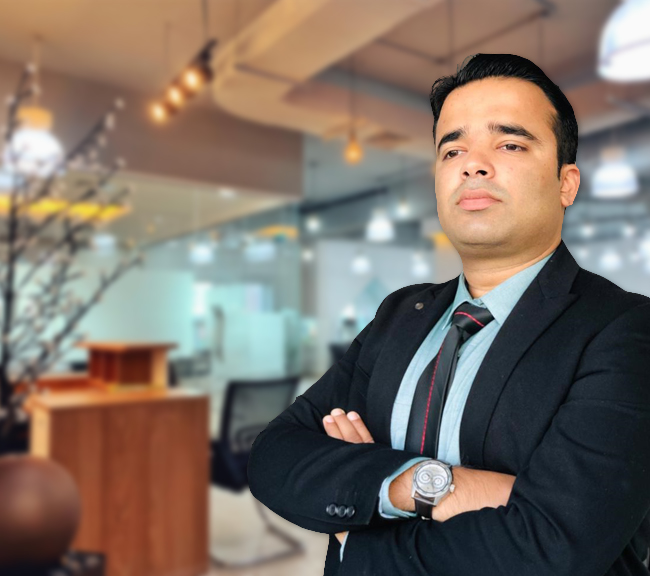 "Team player and problem solver , know for fostering a positive team spirit to deliver results and resolve issues TOGETHER."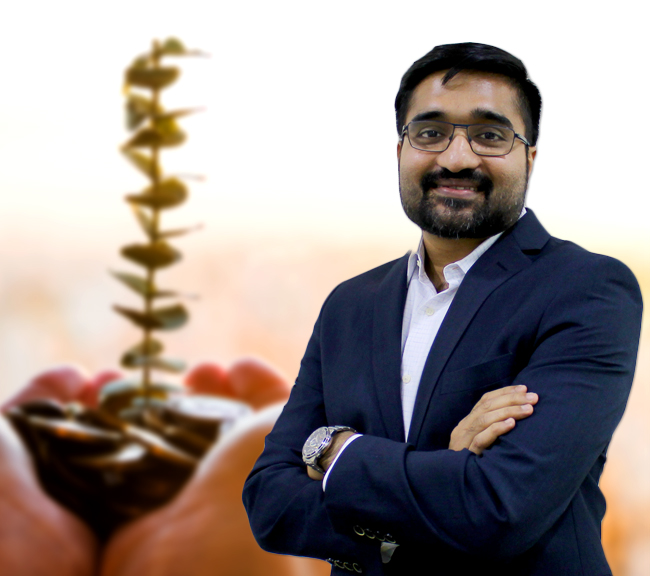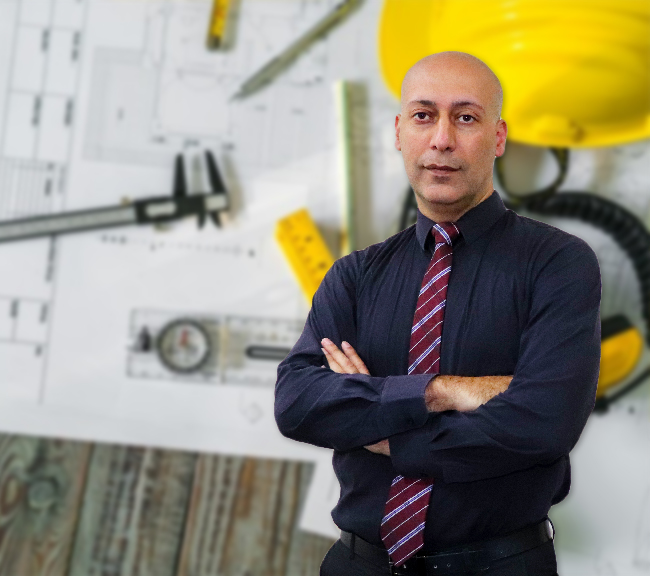 "A productive plan violently executed now is better than a perfect plan to be executed next week; As productivity is never an accident! It is always the result of a commitment to excellence, intelligent planning, and focused efforts."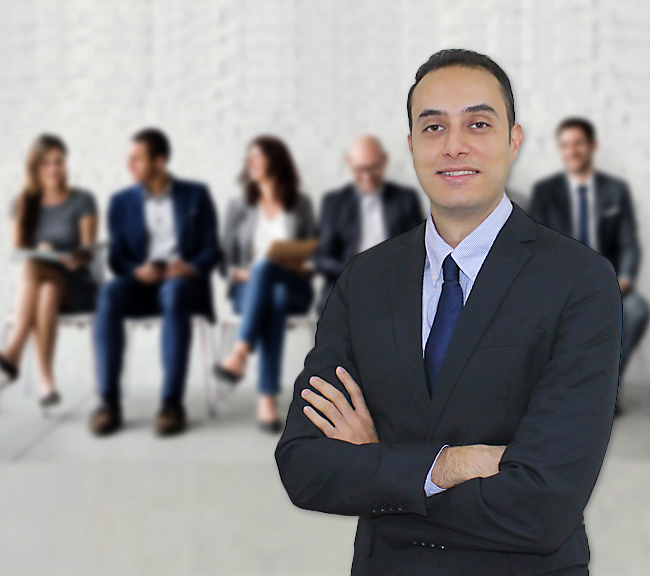 "In Buhaleeba we are committed to provide our employees a stable work environment with equal opportunity for learning and personal growth. We inspire them to be creative, innovative, and constantly devoted to their optimal goal towards the success of the business. "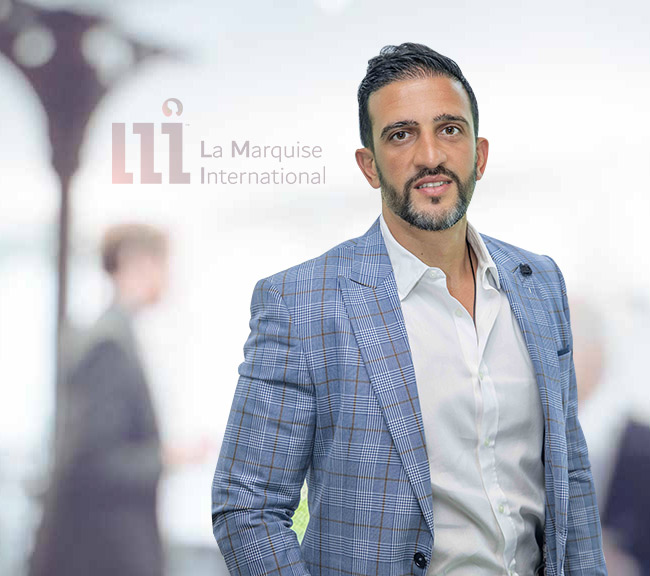 "A true Business Leader across the procurement & business development functions that support the strategies to grow our Business to new heights. Success is never owned, it is rented and the rent is due every day."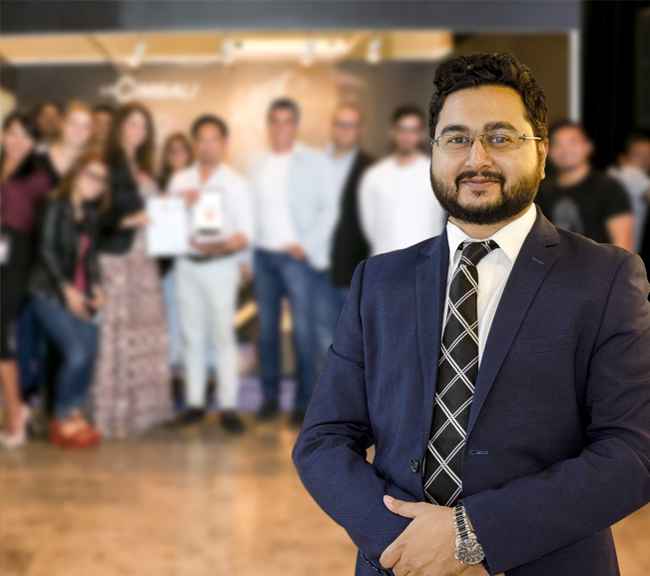 "Staying firm to your goals and being persistent in achieving them will always lead you in being successful."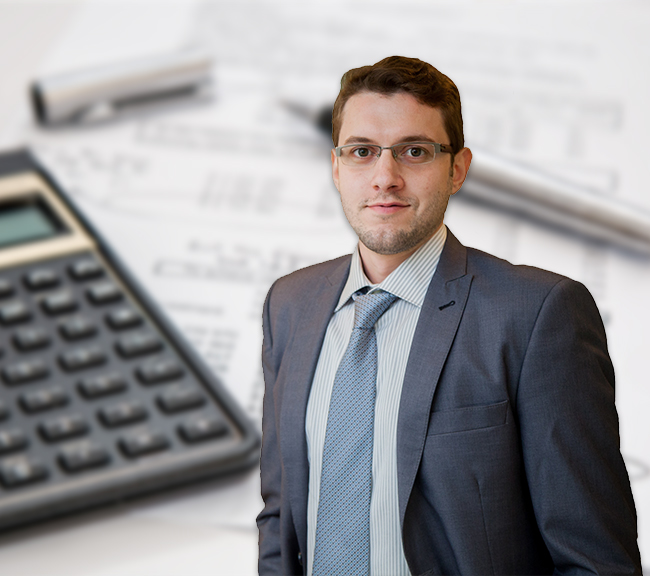 "As a cost control team, We try to ensure that projects are completed within a pre-determined budget, while taking into consideration our client's requirements in terms of quality and progress. Having the opportunity to be supervising such team has taught me many valuable lessons, most important of which is that teamwork is more essential than talent."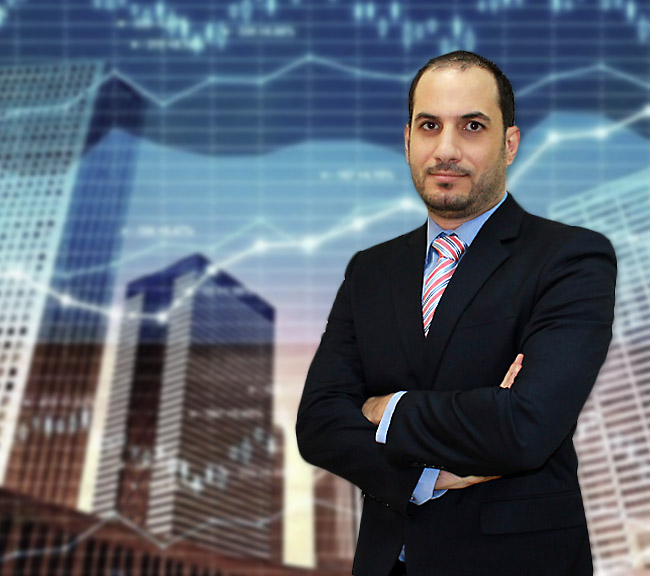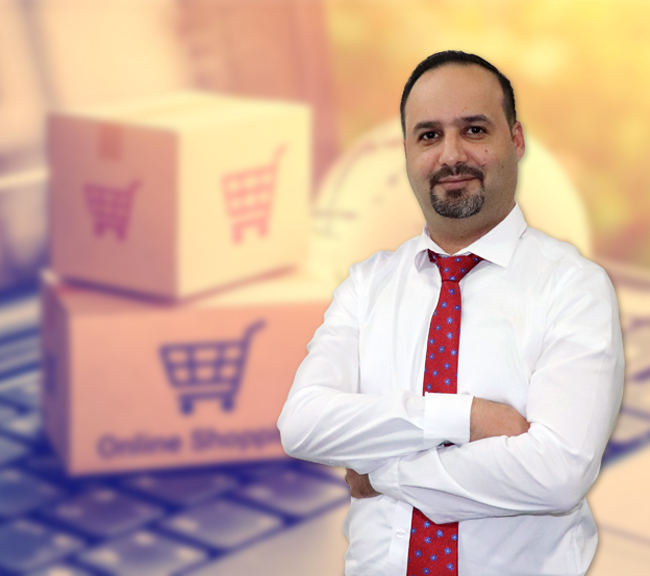 "As part of our continuous pursuit to bettering society, we at BHC work hard to ensure that our Procurement Policy closely adheres to our company values of integrity, honest and fairness."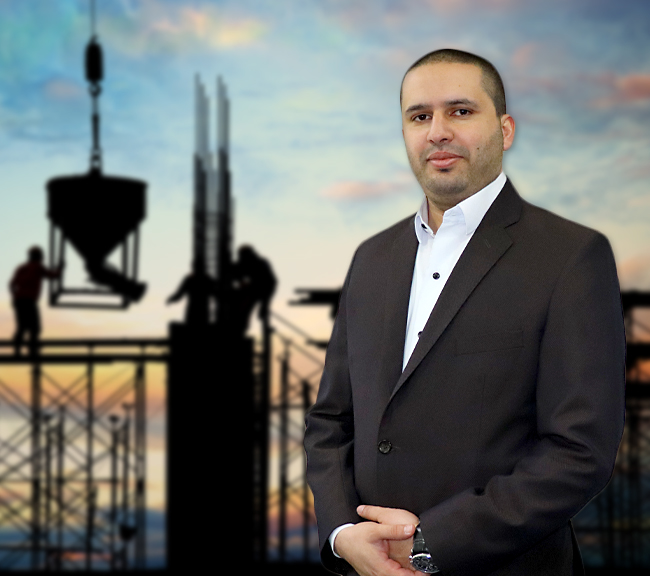 "Quality is a degree of excellence that will be transformed as the unforgettable impression which is printed along with delivering our services and/or products. So, we principally committed to; Do it right the first time. Costumer focus. Conform with requirements. Continual improvement."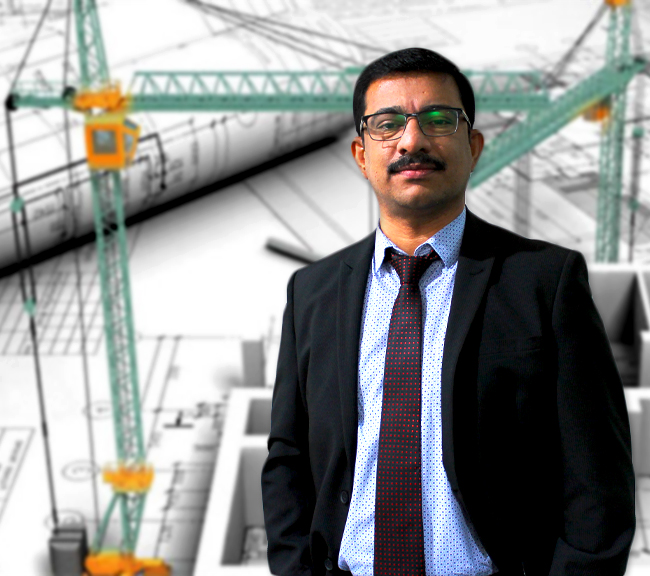 "As Tendering and Estimation team play an important role in achieving commercial equity targets as determined by company goals and in delivering quality projects, we ensure accuracy, proficiency and competitiveness of our Tender submissions by satisfying the needs and requirements of the Clients."